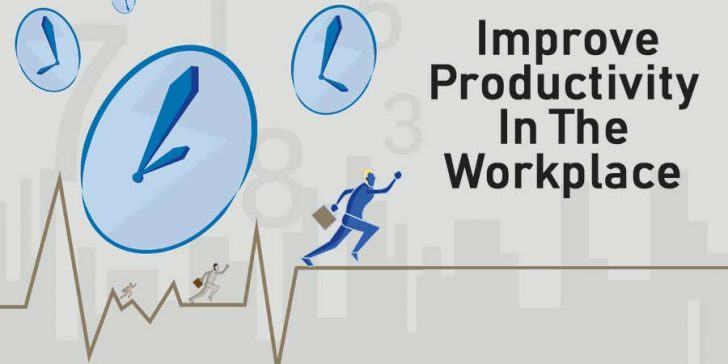 Every business struggles with diminishing productivity now and again. Low employee morale, inefficient work practices and frequent miscommunication are among the most popular reasons for decreased productivity. Left unchecked, these issues can cause business' output to suffer. To keep employees motivated and to keep the quality of your business from sinking, consider using one of the ideas presented below.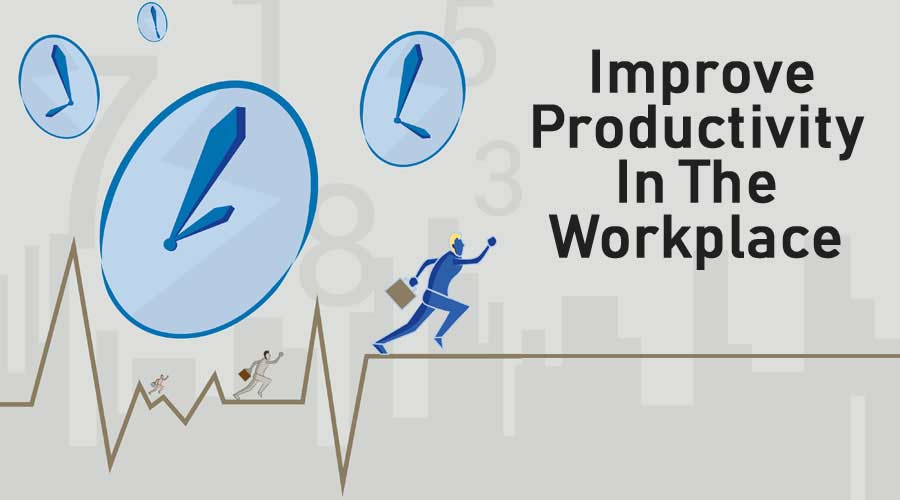 Use Technology
Technology has been instrumental in helping businesses become more efficient and productive. There are hundreds of ways in which you can use technology to help your employees work more efficiently. For instance, using group messaging can help people communicate quickly without gaps that could cause issues. Other systems like cloud storage and remote conferencing help business owners send data and hold meetings with off-site coworkers. Consider using programs like these to improve your workplace practices.
Show Your Employees You Care
One of the most common causes of low productivity is a lack of positive morale in the staff. When your employees are not happy or feel ignored, they will have a harder time doing their best work. As a business owner, you should do your best to make sure those working for your company have what they need and feel supported. Take some time to show your employees you care and that you are always available to help.
Delegate Work Appropriately
A lack of productivity could be caused by an imbalanced workload placed on one or more people. When someone feels overwhelmed, they are unable to concentrate properly on their projects. This could lead to the submission of sub-par work. Take time to review the responsibilities placed on each person working in your company. You may even consider asking coworkers how they feel about their workload. With the information you receive, look for opportunities to delegate work more effectively.
Low productivity is a common but fixable issue for businesses. Using one or more of the tips in this guide, you can help your employees work more efficiently.